About Noor
Noor Consultancy is a UAE based Marketing and Business Development Consultancy that work to assist clients to create sustainable business growth through dynamic marketing and continuous business development. Though we service different industries, our primary focus is on expanding, branding, marketing planning for high-end real estate and hospitality businesses. We also advise clients on sourcing choices related to vendors' selection and contracts negotiation.
Noor Consultancy distinguishes itself by its international businesses relations and capabilities with special focus on the Egyptian market. We assist International companies to enter or expend into Egypt, and Egyptian businesses in their business planning, expansion strategies, attract the right partners and knowhow.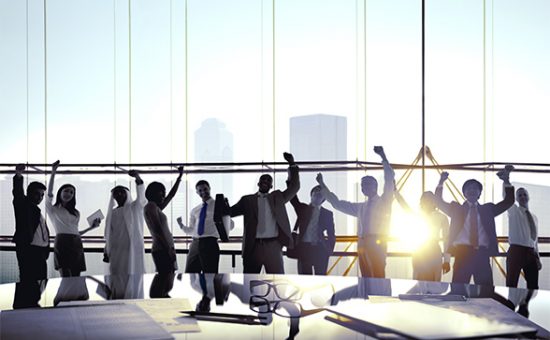 Our Partners
With a business model based on partnership and outsourcing at Noor Consultancy we work with some of the best international specialists from many fields and backgrounds with highly professional expertise.
We are proud to have built up a reputable list of partners and suppliers including international and specialized brokers, researchers, media specialists, advertising agencies, hotel and hospitality operators, facility management companies and designers with a broad range of skills and backgrounds.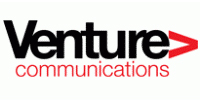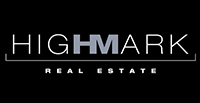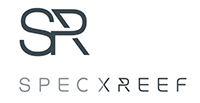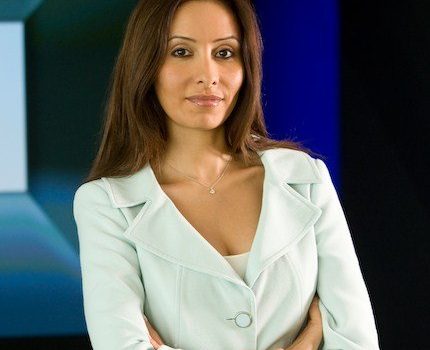 Founder
Dr. Amal Nooreldin Abouelkassem, founder of Noor Consultancy, a business development specialist with over 15 years' experience in sales, marketing and business development. Amal started Noor Consultancy with a vision of changing the "one fits all" approach of consultancy to a more personalized value added service.
Through her experience and network, Amal helped many companies especially in the real estate, retail and hospitality sectors to grow and prosper. Amal core asset is in her achievement in real estate business expansions, project launches and brand building. Amal was behind the recent expansions of Marseilia Group, launch and sales of Palazzo Versace Hotel & Residences, and the launch and sales of eight commercial projects for the UAE based Omniyat Properties.